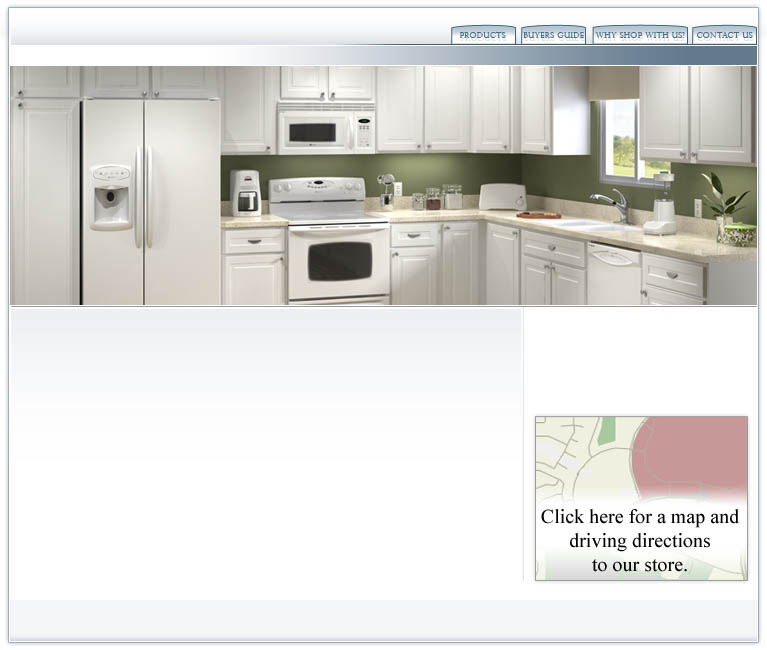 Welcome to WHITCO!

To visit our official website, click here.

At Whitco we sell a full stock of major appliances. No matter if you are shopping for a cook top, washer/dryer, stove, refrigerator, dishwasher or oven we should be your first stop.

At Whitco we sell a complete line of surround sound equipment, Plasma, LCD and Digital Projection TV'S. NOBODY BEATS OUR DEALS !!! We have 0% financing for 1 year available .We also sell bikes, toys, and more . WE ARE THE COOLEST STORE ON EARTH
We Serve ALL OF WORCESTER,MIDDLESEX, HAMPSHIRE, AND CALL OR VISIT NOW and surrounding communities.


Store Location
140 main st
spencer, ma 01562